Bacon Wrapped Cheese Stuffed Dates are the most delicious small bites. They're the perfect real food snack to enjoy with someone you love. 
Bacon wrapped cheese stuffed dates are probably one of my favorite appetizers ever. They. Are. So. Good.
They're the perfect combo of crispy, bacon goodness paired with gooey, cheesy, creamy and sweet. The dates almost taste like caramel and they're absolutely amazing with the bacon and cream cheese.
These babies are almost like a sweet treat because they have that beautiful sweet and salty thing going on. Yet they're still savory enough to feel like a hearty, decadent snack.
Be warned though, you're going to want to make lots of these. I often double up the batch because my husband and I love them so much.
I started making these as a date night snack for me and my husband. Then they turned into the perfect
snack for game day
.
I am NOT a sports person, but my husband is big time. And I love him and enjoy making fun food for him on game day.
These bacon wrapped cheese stuffed dates are the perfect appetizer for holiday parties, game day, dinner parties or for a special dinner date night for two with your honey on Valentine's Day.
Bacon Wrapped Cheese Stuffed Dates
Print
Bacon Wrapped Cheese Stuffed Dates
Yield 16 bacon wrapped stuffed dates
Bacon Wrapped Cheese Stuffed Dates are the most delicious small bites. They're the perfect real food snack to enjoy with someone you love. 
Ingredients
16 organic Medjool dates – pitted (buy pitted or remove pit during prep)
¼ cup organic cream cheese, softened 
¼ teaspoon sea salt
¼ teaspoon ground cinnamon – optional
8 pastured or organic bacon slices, cut in half
Instructions
Preheat oven to 400 degrees F.
Prep dates – open up dates carefully with a paring knife, cut 2 lengthwise slits in the dates, making sure not to cut all the way through the date, remove small piece of date (save to snack on), remove pit if necessary.
In a small bowl, mix the cream cheese, sea salt and optional cinnamon. Stuff dates with about ½ teaspoon (or more if you like overstuffed dates like my husband and I do) of the cheese mixture.
Tightly wrap each cheese stuffed date with ½ slice of bacon. Secure with toothpick.
Place bacon wrapped dates seam side down on baking pan. Place baking pan in oven, set timer for 10 minutes. At 10 minutes, use tongs to flip each bacon wrapped date. PLEASE USE CAUTION, the bacon grease is very hot, use an oven mitt to protect your hand/arm. Set timer for another 10 minutes. Bacon is done when it "looks" crispy and is dark golden brown. Watch the bacon closely, all ovens cook differently, you don't want the bacon to burn. You should be able to tell at the 10-minute mark about how much longer you will need to cook the bacon. If you're not sure, just keep an eye on them. You may need a few more minutes after the 20 minute mark to crisp the bacon enough.
Serve warm or at room temperature. Make sure to wait a couple of minutes before taking a bite, they are super HOT when they come out of the oven.
Notes
Equipment: Toothpicks, Large Baking Pan/Sheet (I use Stoneware), Cutting Board, Small Paring Knife, Small Bowl, Tongs
You will need 16 toothpicks. I have made these without toothpicks, but I find it's easiest with toothpicks.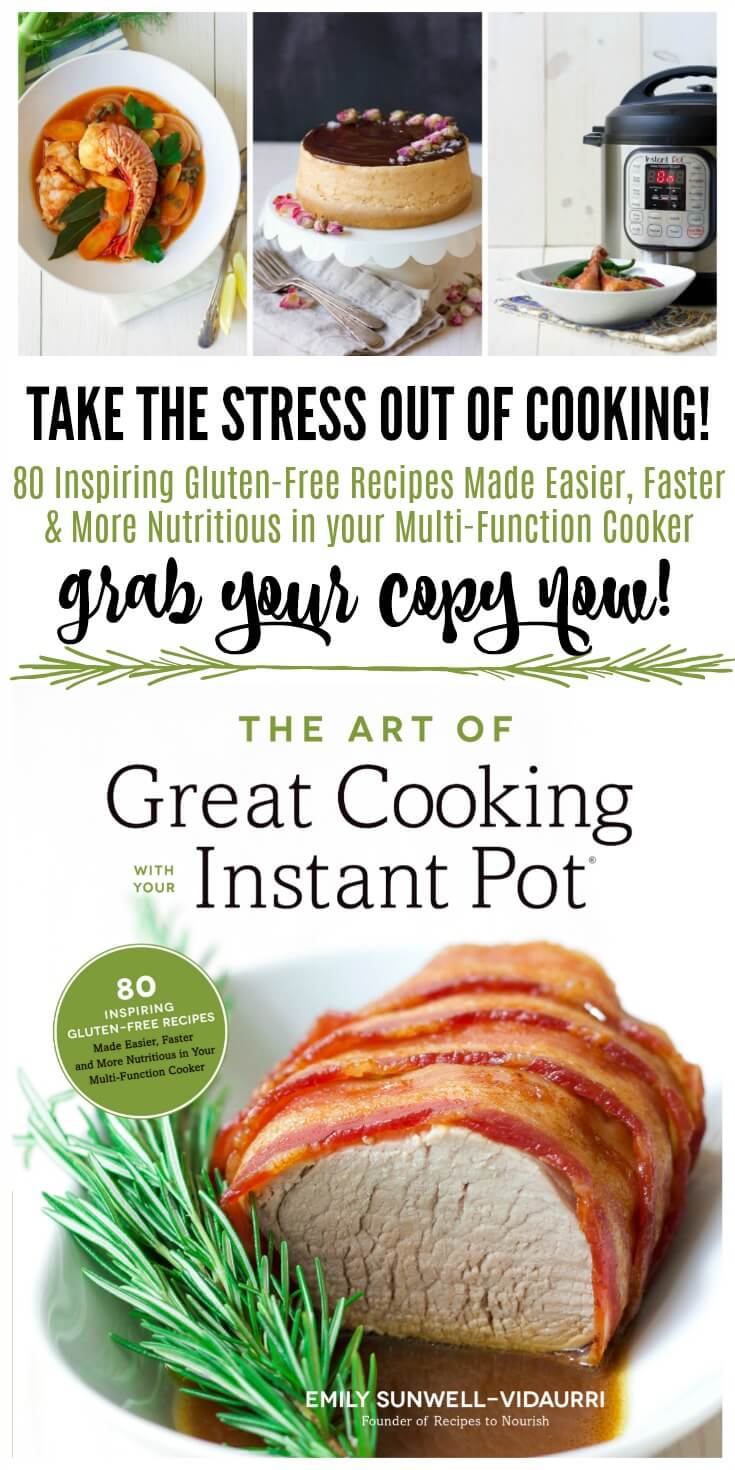 MORE RECIPES YOU MIGHT ENJOY
Grass-fed Collagen, Desiccated Liver, Coconut Oil, Liver Detox Support, Ancient Minerals + more!
SaveSave
SaveSave
SaveSave